Since 2010, the sale of mainstream and luxury SUVs and crossovers in the U.S. has more than doubled. When you consider the vehicle needs of the average family, it's no surprise that people are opting for plush rides that also provide space. Some of the best family cars fall into these categories and are highly-awarded each year.
However, if you are in the market for a family car in Rochester, NY, it's not always easy to determine which option meets your requirements. As car makers continue to emphasize these segments, there are more and more options available. While exciting, this makes your search more difficult.
If you're trying to find the best vehicle for you and your loved ones, here are a few factors to think about.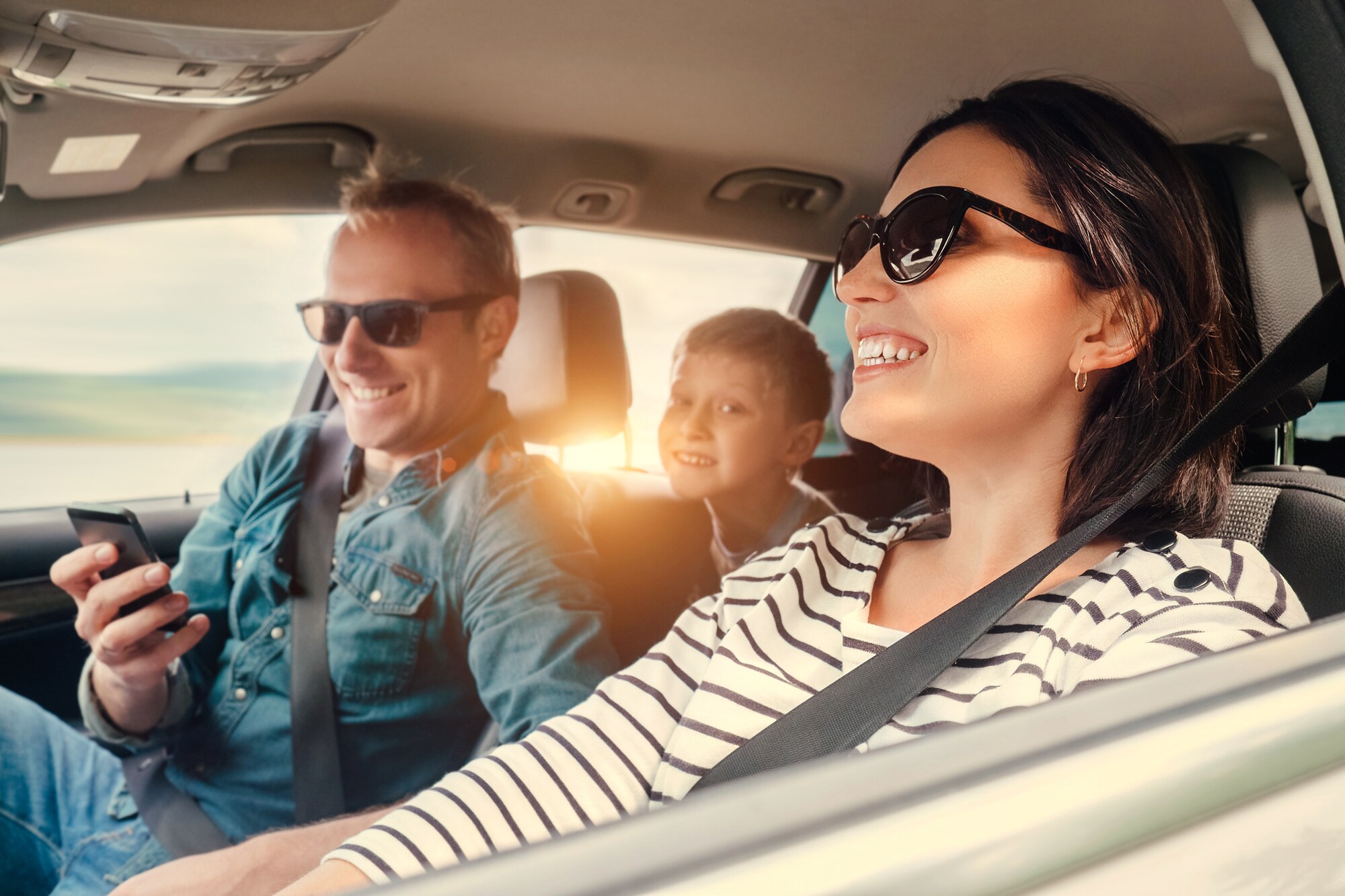 Safety & Security of Family Cars
When shopping for a family car, it's important to consider how well it will protect your children and loved ones that you travel with. Kids have different security needs than full-sized passengers, so if you have multiple children, you'll want to take that into account and find a vehicle with high safety ratings.
The internet is an excellent place to find information about vehicle safety. You can use sites like the Insurance Institute for Highway Safety (IIHS) or the National Highway Traffic Safety Administration (NHTSA) to do research on the specific cars you're interested in. These sites test and study new cars across every segment each year, then publish their ratings and research for the general public.
Re-Sale Value in Rochester, NY
While your kids may be in elementary or middle school right now, before you know it they'll be in high school driving cars of their own, then heading off to college. It's unlikely you will need a vehicle to transport small children forever. That means you should have a plan for what you will do when you no longer need a large family vehicle or when yours is reaching the end of its lifetime.
Some choose to purchase pre-owned vehicles in Rochester, NY to get a good deal on a family-friendly vehicle. Others prefer leasing since it gives them flexibility on their vehicle decision every few years. Make sure to do research about the relative pros and cons of every option.
Financing
The other big concern when it comes to purchasing a family car is financing. Most people do not pay in full up front when purchasing a vehicle. But the amount of money you decide to put down should depend on a few things, including your current financial situation, how long you plan to drive the car, and what your credit allows you to get approved for.
The Best Family Cars Give You Peace of Mind
It's great to know that a car has a comfortable interior, plenty of space, and a good entertainment system. But when it comes to purchasing one of the best family cars for your requirements, the most important thing to know is that your family is safe. Check out the inventory at Vision Hyundai Henrietta in Rochester, NY to find a great deal on your next family vehicle.