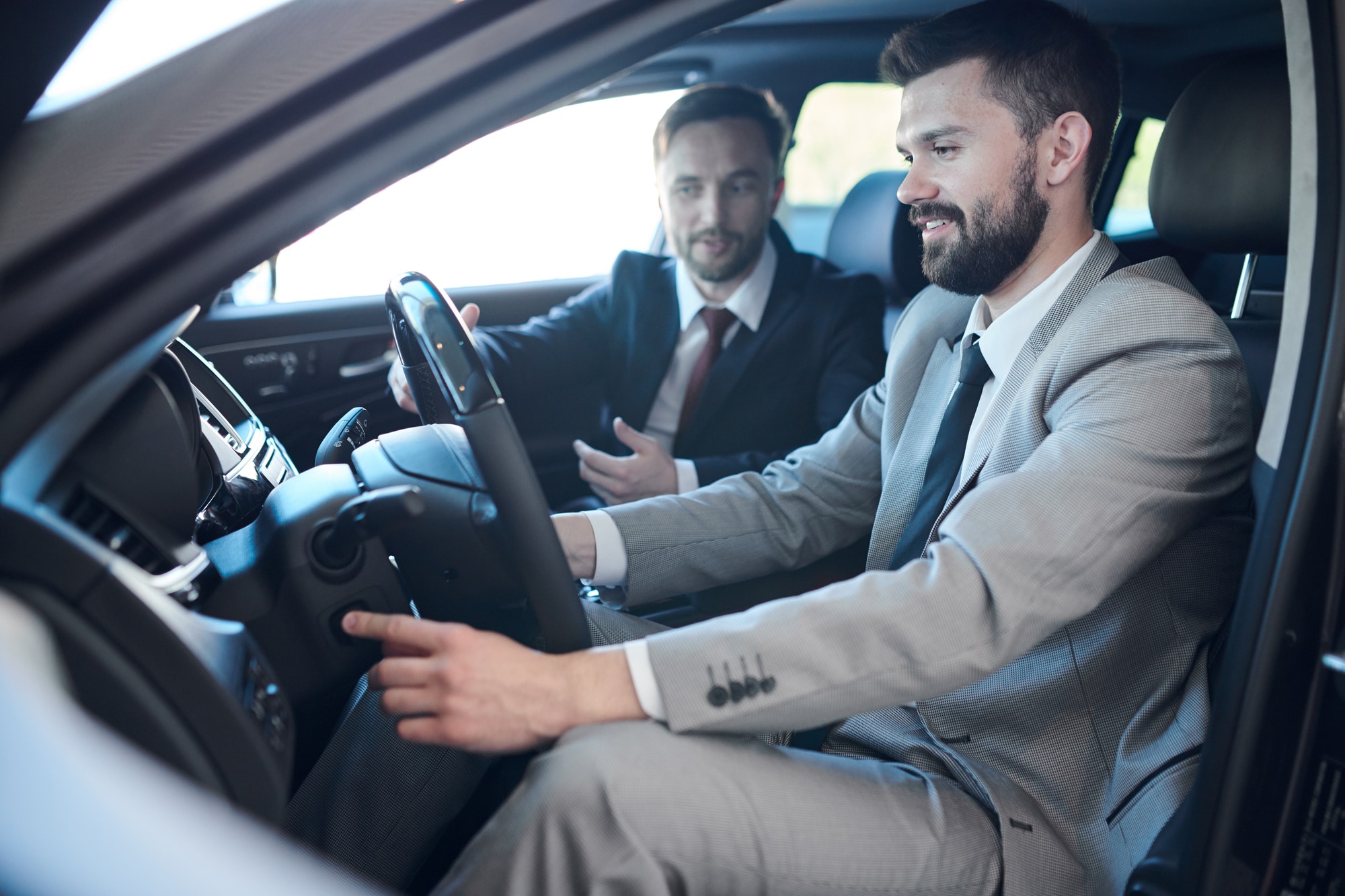 Purchasing a new car is the second-largest purchase most people will make in their lives. With such a high price tag, you want to make sure you enjoy driving it.
New cars can be like clothes - you should always try them out before you buy them. But unlike a new pair of jeans, if you go home and discover that you're uncomfortable with your new purchase, you may not be able to return it.
Test driving a new car can reveal things that looking at it or reading the manual may not. It may handle poorly on the roads you're used to, or it may not have enough interior room, as well as many other reasons.
Below are a few reasons why you should always opt for a test drive.
Test Driving a Car Makes Sure it Works
It would be terrible to shell out thousands of dollars for a perfect car before hitting the road only to find out the steering wheel doesn't work.
While nothing that dramatic will probably ever happen, giving the car a test drive will reveal any faults you may not be able to see.
Don't be afraid to stress test it on the road, too. Hit the gas on your usual highway just to make sure your potential purchase can handle it, and find some hills to climb! If you're buying it, you want to make sure it works first!
It Will Make Sure it Meets State Requirements
Did you know that cities like Rochester, NY, require inspections on all vehicles?
The inspections check two things: that the vehicle is safe for the road, and that it passes emissions requirements.
You should inspect a vehicle before purchasing it to make sure it will pass the state's requirements. While nothing may be immediately wrong with the car, discovering that it spits out plums of smoke on the road may land you a hefty fine
Try it Out for Real, See how it Fits with Your Life
Are you an avid backpacker? Does your family require a lot of space to keep their bags? Or do you live by some treacherous roads?
You want to make sure your vehicle will work for all those things. Your car is more than an expensive toy - you will likely depend on it for nearly everyday.
You will probably spend 293 hours per year in your car, so you want to make sure that you are comfortable in it as well. Give it a test drive and check if there's enough leg-room!
Test Driving a Car is the First Step to Getting to Know it
When you purchase a new car, it is like you are making a new friend. You will spend a lot of time learning about what makes it tick and how it works. But first, you need to know whether it is right for you.
That's why we always recommend test driving it first. And we recommend test driving a Hyundai. It comes equipped with a suite of customer care policies which will help make sure you get the car right for you and your family.
And if you think you found your next car, just contact us to test drive it today!